On Saturday 28th March, Perth's most entertaining hair and fashion show, Skattwalk 2009, took to the stage at The Perth Convention and Exhibition Centre.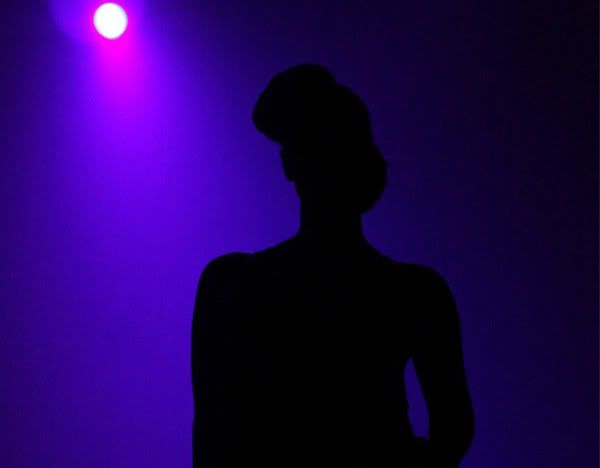 Boasting an array of loco hairstyles and resident fashion designs, Skattwalk fans were seduced and mesmerised by the local talent. Here are a few snippets from each segment:
Haute Couture
Hairdresser: Laura Mickiewicz
Makeup Artist: Ivanna Fontana
Fashion Design: Alla Moda Chanelle (Owner Chanelle Galante)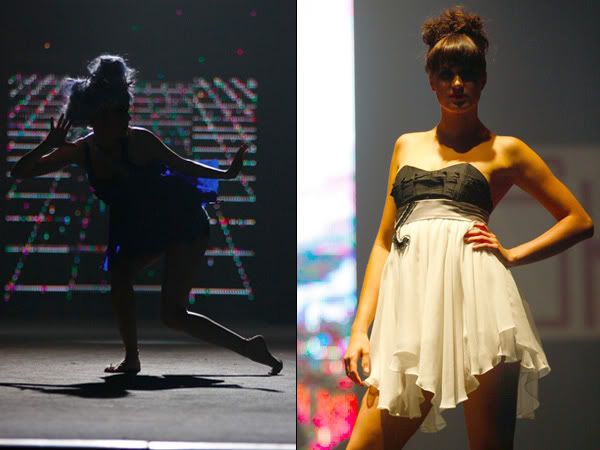 "In the Jungle, the mighty Jungle the animals STRUT tonight"
Hairdresser: Eloise Cole
Makeup Artist: Tagan Dexter
Fashion Design: Alia Bannani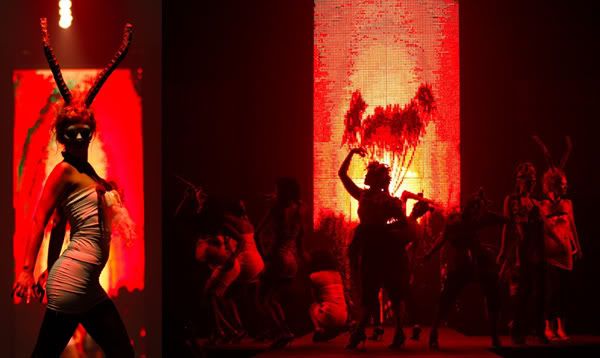 "Fluoro Punk... the 80's are back"
Hairdresser: Tahlia Woodcroft
Makeup Artist: Napoleon Perdis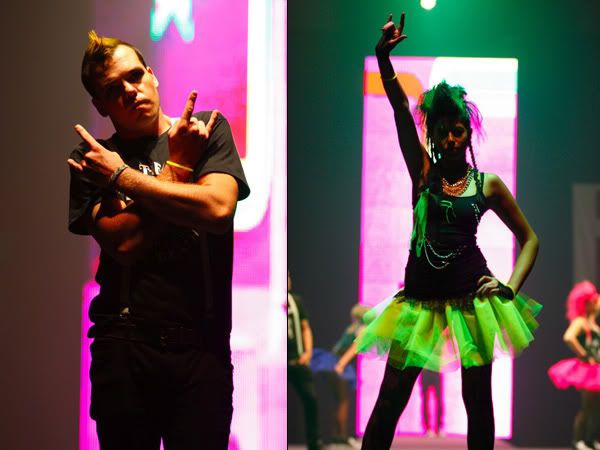 "A Fashion-eista Extravaganza"
Hairdresser: Patrick Connor
Makeup Artist: Hazel Welsh
Fashion Design: Tryst (Owner Lauren Sells)
"Step right up step right up - the clowns are in town"
Hairdresser: Rochelle Alexander
Makeup Artist: Kim Clare
Fashion Design: Jessica Bradbury
Performance by: Bounce Funk Dance Company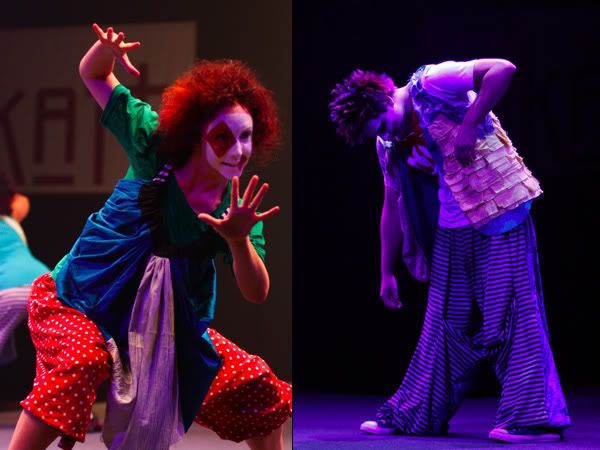 "Here comes the bride... only she's sexy, bold and Red Hot!!"
Hairdresser: Brittany Cera
Makeup Artist: Nelly Yung
Fashion Design: Hustle (Owner Linda Molendijk)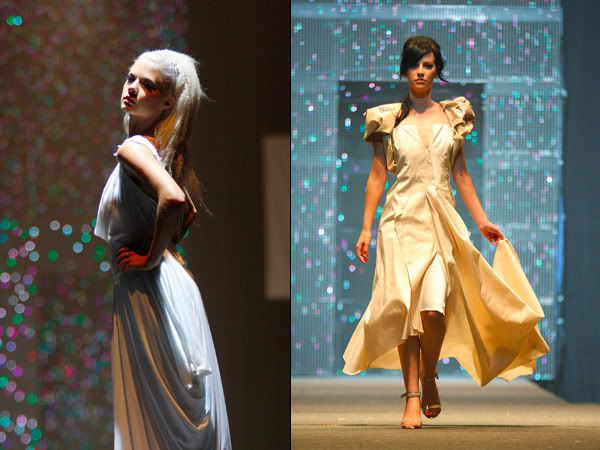 "Story Books Come to Life"
Hairdresser: Danni Winning
Makeup Artist: Napoleon Perdis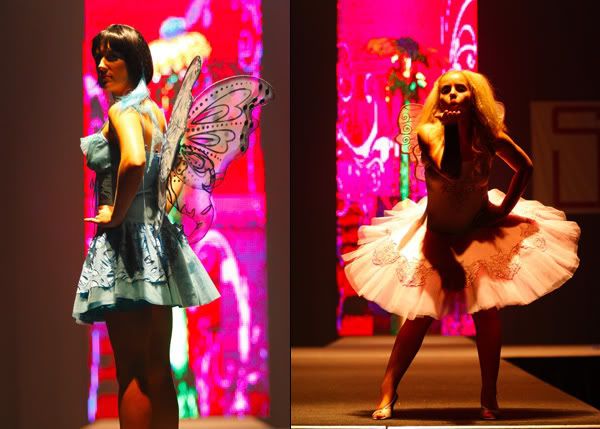 "Cabin crew arm all doors and get ready for Glamour"
Hairdresser: Melissa Goddard
Makeup Artist: Melissa Goddard
Performance by: Glitz & Glamour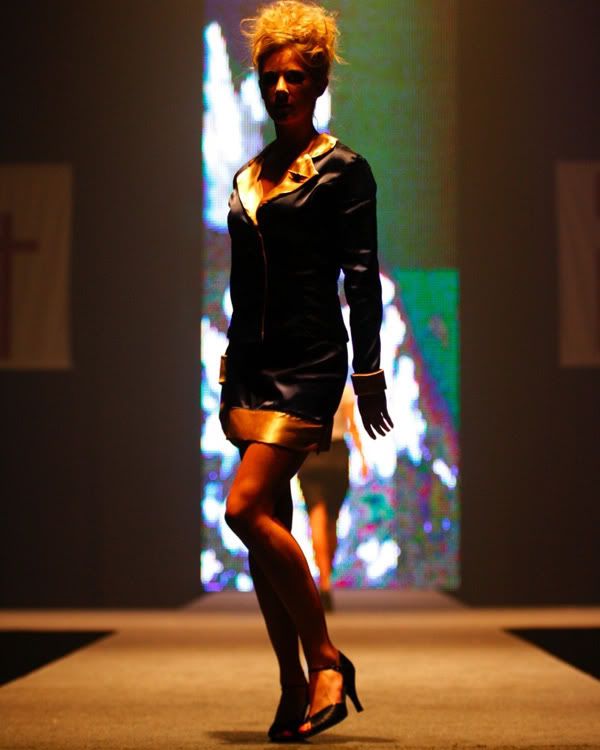 "From the pages of Vogue to the Skattwalk stage"
Hairdresser: Hollie Gardner
Makeup Artist: Carmen Anuriw
Fashion Design Women: Hustle (Owner Linda Molendijk)
Fashion Design Men: Platinum Men's Wear (Owner Tony Barlow)
"Here come the Dolls... wind it up!"
Hairdresser: Carlie Christie
Makeup Artist: Carlie Christie
Performance by: Bounce Funk Dance Company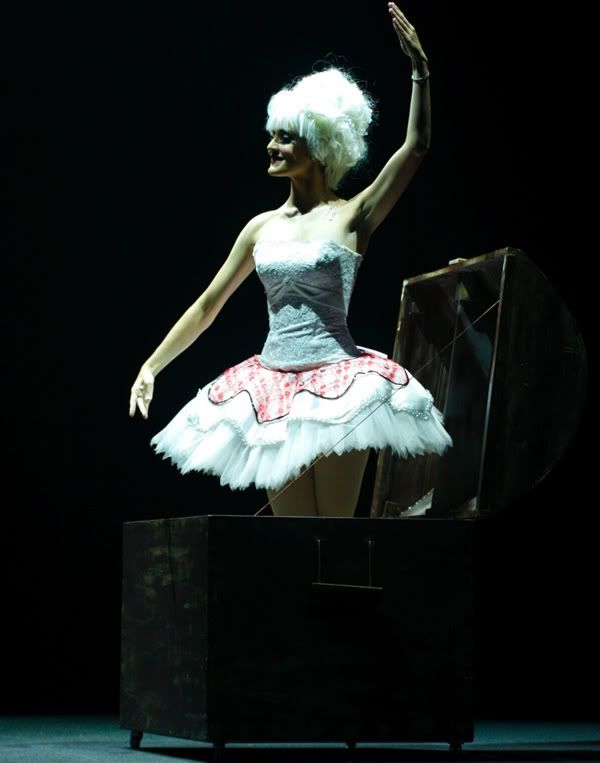 "The time... renaissance, the place... perfection. Let me introduce, ladies and gentlemen, to the height of haute couture from a simpler time.... with a not so simple twist."
Hairdresser: Brendan Watson
Makeup Artist: Napoleon Perdis
Fashion Design: Elsa Couture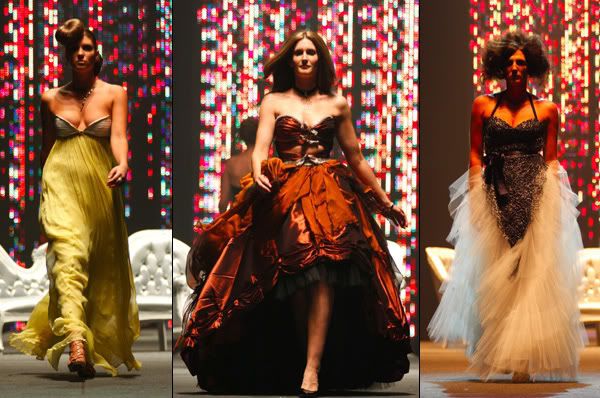 "Glaciers melting in the dead of the night and superstars sucked into the super-massive black hole" Lyrics from Supermassive Black Hole by Muse
Hairdresser: Elli Schoen
Makeup Artist: Brittany Oates
Fashion Designer: Aurora Coulter
"From the runways of Paris and Milan, We present to you the latest in high fashion catwalk trends."
Hairdressers: Natasha Vinci & Sian Bartlett
Makeup Artists: Napoleon Perdis
Fashion Design: Ros Jack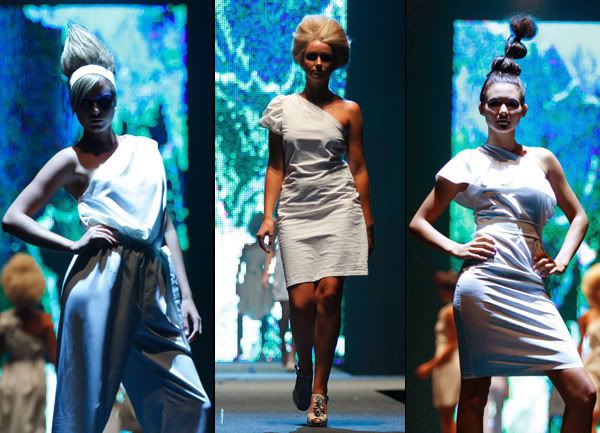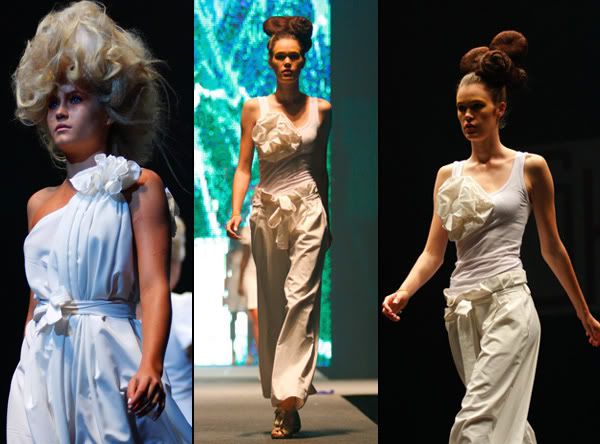 From humble beginnings, to such a well-anticipated yearly event, Skattwalk has come a long way and is sure to be the talk of the town for weeks to come. Not only did it exceed my expectations, so does the salon experience! If you'd like to find out more, the contact details are listed below.
Claremont
9385 3123
52e Old Theatre Lane
Bayview Tce
Claremont, WA 6010

Northbridge
9227 1334
38 Roe Street
Northbridge, WA 6003

Mount Hawthorn
9443 6500
165 Scarborough Beach Road,
Mount Hawthorn, WA 6016